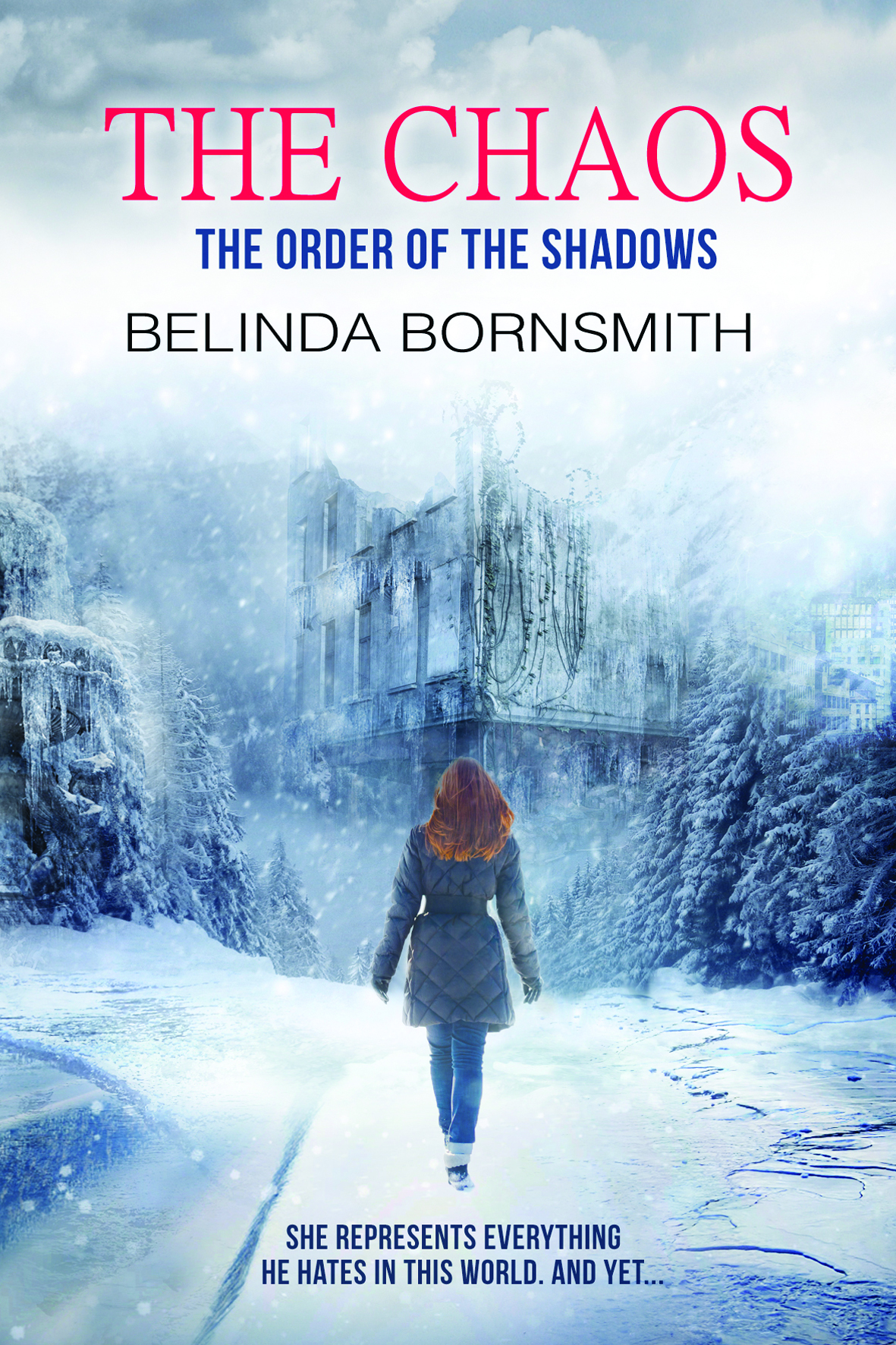 The Dzellis have lived in the shadow of the human race for centuries, patiently waiting for their moment to strike and take over the earth.
On the brink of war, Dzellis warrior Slaren Karg has but one goal: to find Brian Miller's notebook, which contains years of research concerning an imminent threat against humanity. But the scientific is dead, so he turns his focus to the man's daughter… Jenna.
She is human. He loathes the human race.
Yet, the young woman wakes in him a troubling desire, an intense and powerful yearning. As the Battle begins, they can't ignore nor control the longing that pulls them towards one another… But what kind of feeling can spring between a Dzellis leading a ruthless war and a human who can but helplessly witness the chaos of her own race?